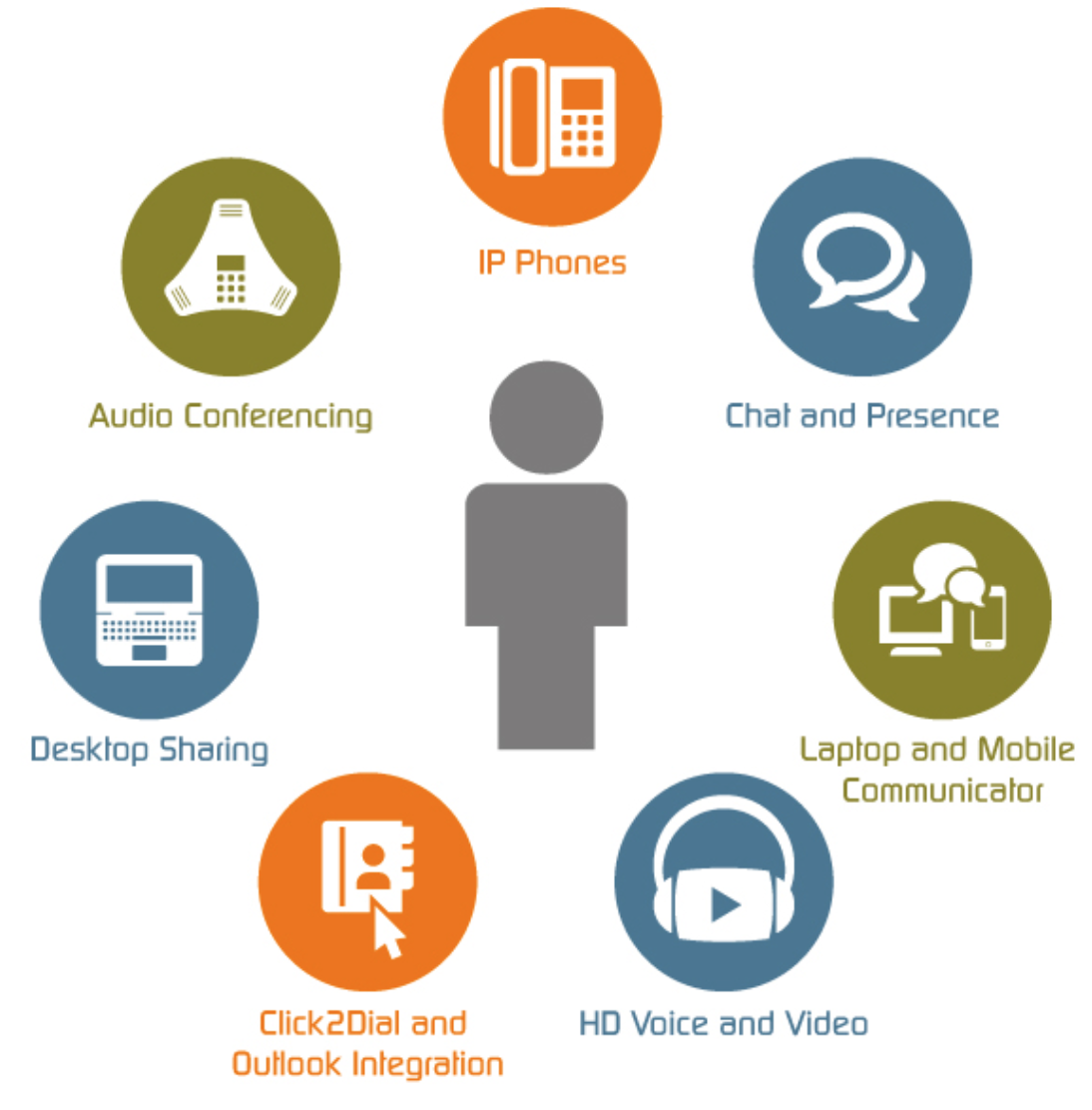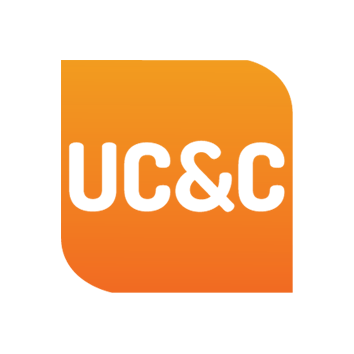 Who can benefit from Unified Communications?
If you're wanting to increase team productivity, improve responsiveness, and empower your branch office, mobile and home based employees, all with reduced communication costs, Premier Services Unified is the answer.
It's the ideal solution for virtual teams and for decision makers dispersed geographically who collaborate on strategic, revenue impacting or time critical processes.