With Microsoft's Small Business Server now an end-of-life dead product there is no upgrade path. Microsoft want to push everyone to their 'cloud' (internet-based) systems but it is not suitable for everyone. Over 60% of companies are still running Microsoft Small Business Server but simply doing nothing is a risky plan.
There are no Microsoft patch software updates and none have been released since July 14th 2015 when SBS was finally killed off by Microsoft. More importantly no Microsoft security software updates too therefore as time progresses the network is more and more exposed to attack, vulnerable to failure etc.
Igaware is a cost-effective, easy to use, rock solid secure upgrade path that retains full control yet can embrace the positive elements of the cloud for a complete solution. Proactively monitored, maintenance free with peace of mind knowing you have implemented the best of both worlds eliminating risk and reducing cost from your organisation.
Premier Services are CONSULTATIVE led not employing salespeople so we ask questions to find out your problems and needs to work with you.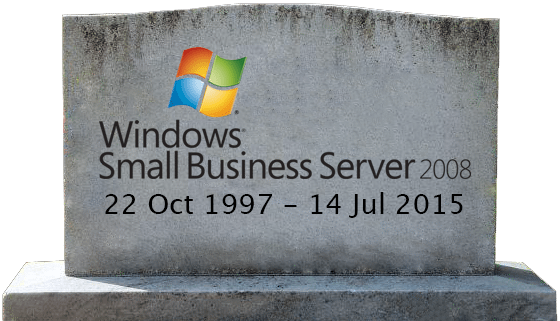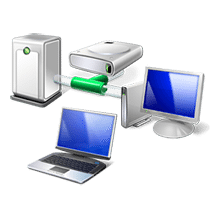 Rock solid and easy to use linux small business server delivering; firewalling, vpn, email server, exchange alternative, file serving, anti-spam, anti-virus, web filtering, reporting and data backup.
Email filtering delivering anti-spam, anti-virus,anti-phishing and zero hour filtering that ensures your inbox stays anti-spam and virus free.
UTM is built in for Internet and Email security delivering firewalling,  vpn, email filtering and web filtering with comprehensive  web reporting.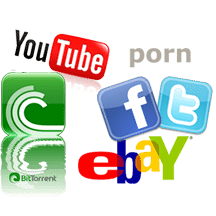 Advanced web filtering enabling control over web usage and prevention of inappropriate and dangerous Internet downloads. Includes advanced web reporting system and Active Directory Server integration for single sign-on authentication.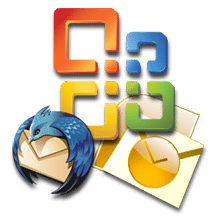 Email, shared calendars, contacts and tasks via Outlook, or on the move using your smart phone or via Webaccess. The rock solid exchange alternative.